How to Conquer the World - 5 Financial Strategies for Savvy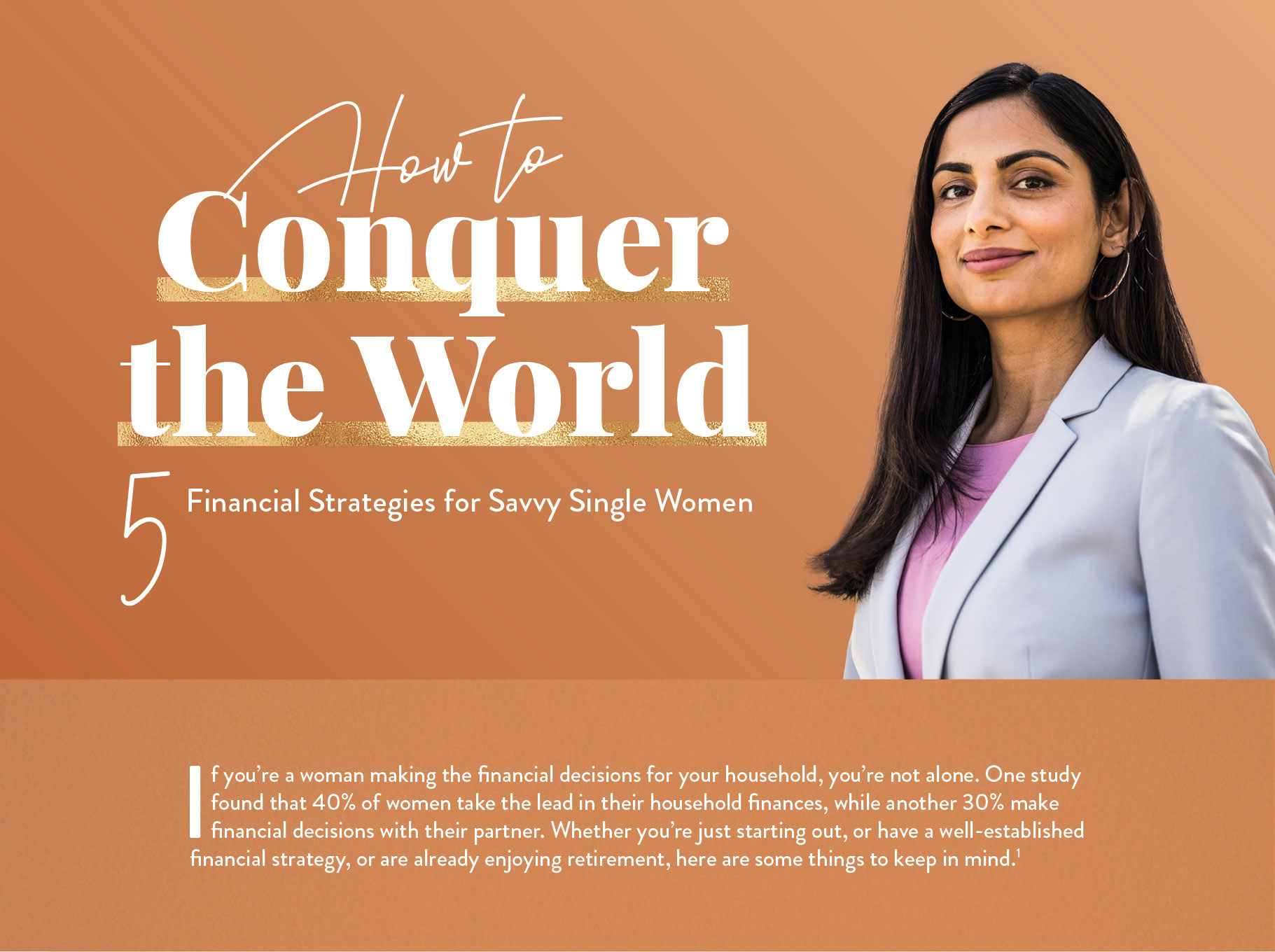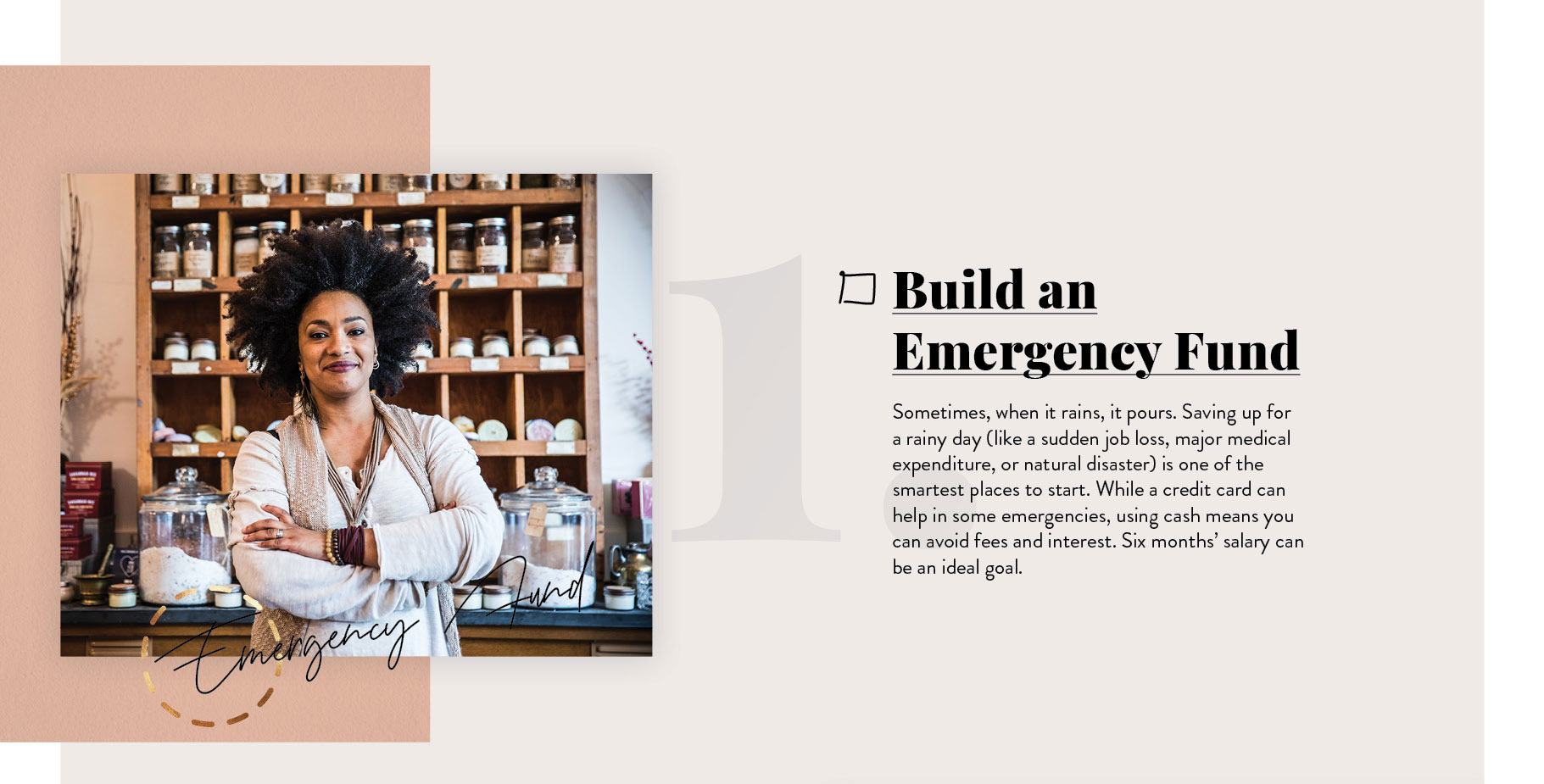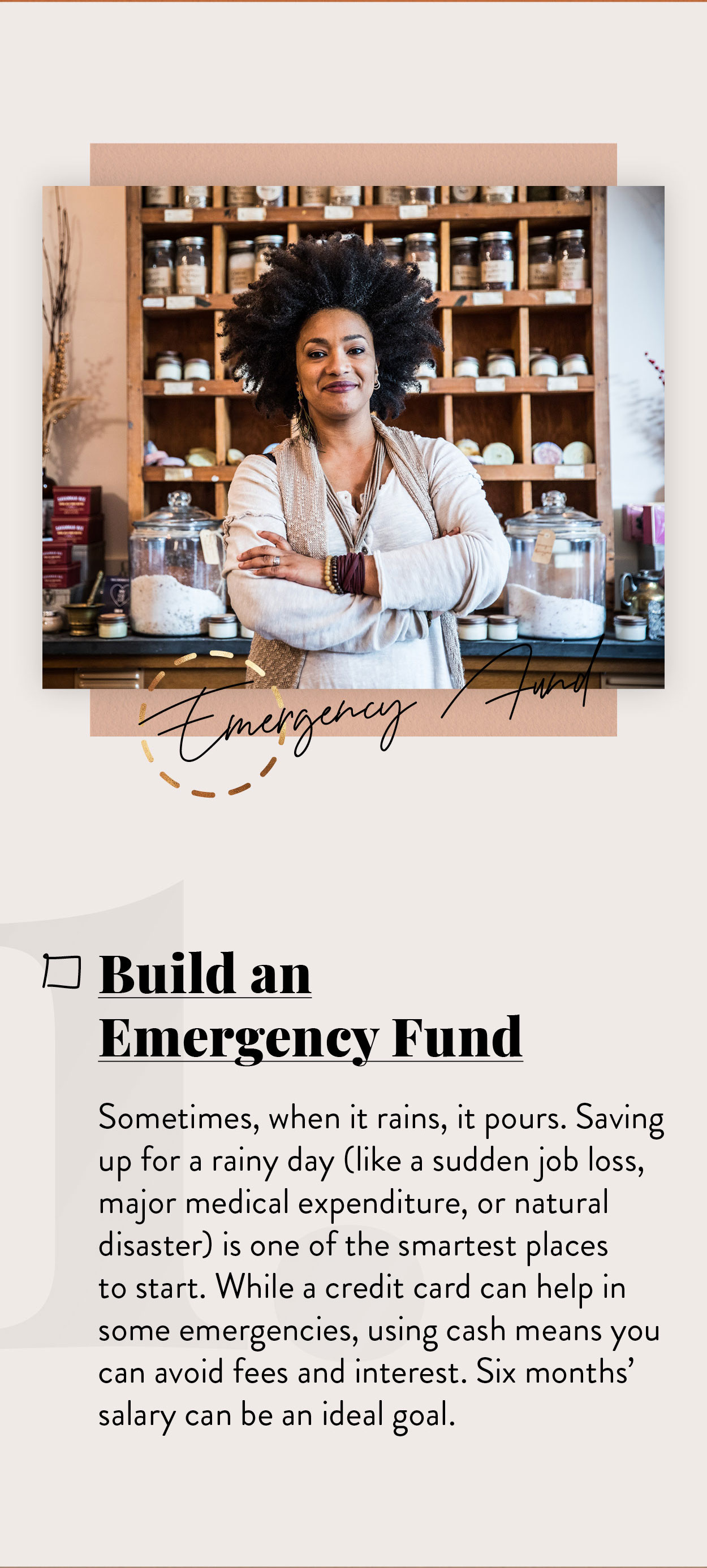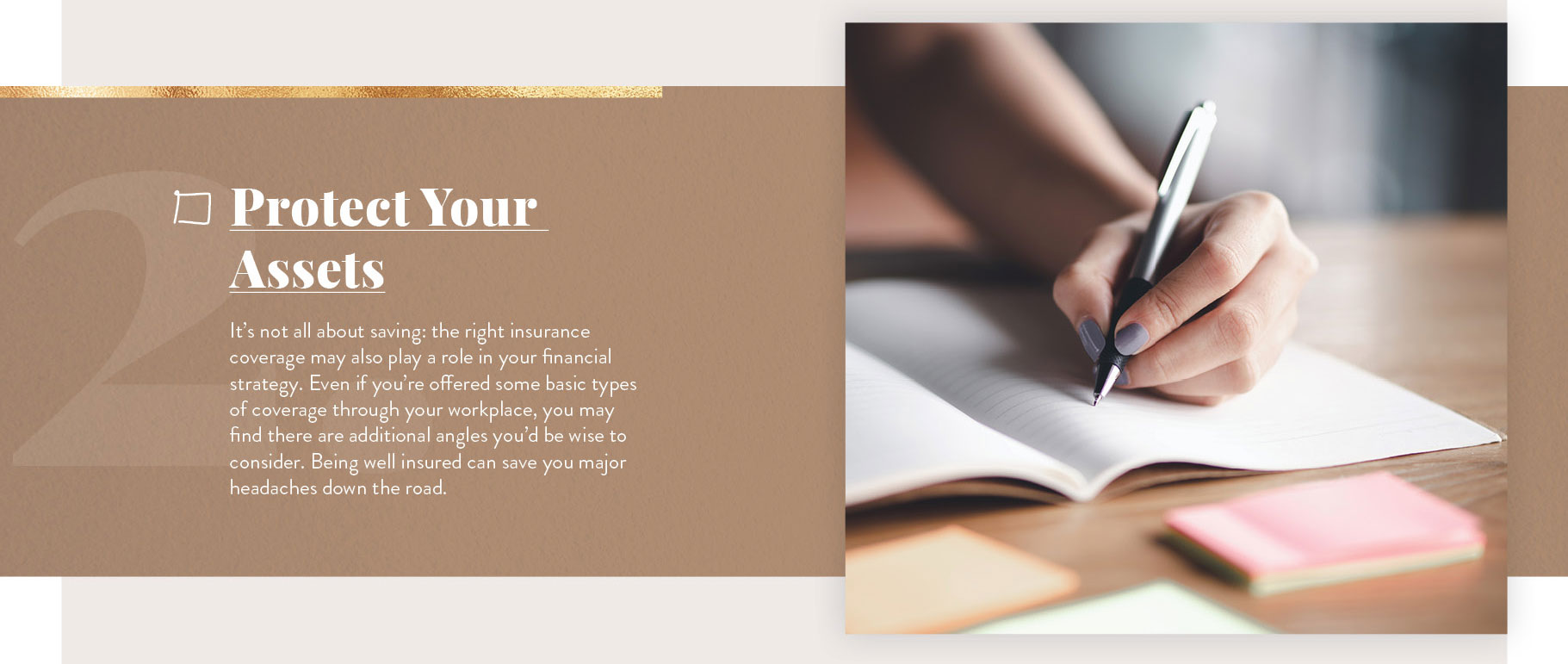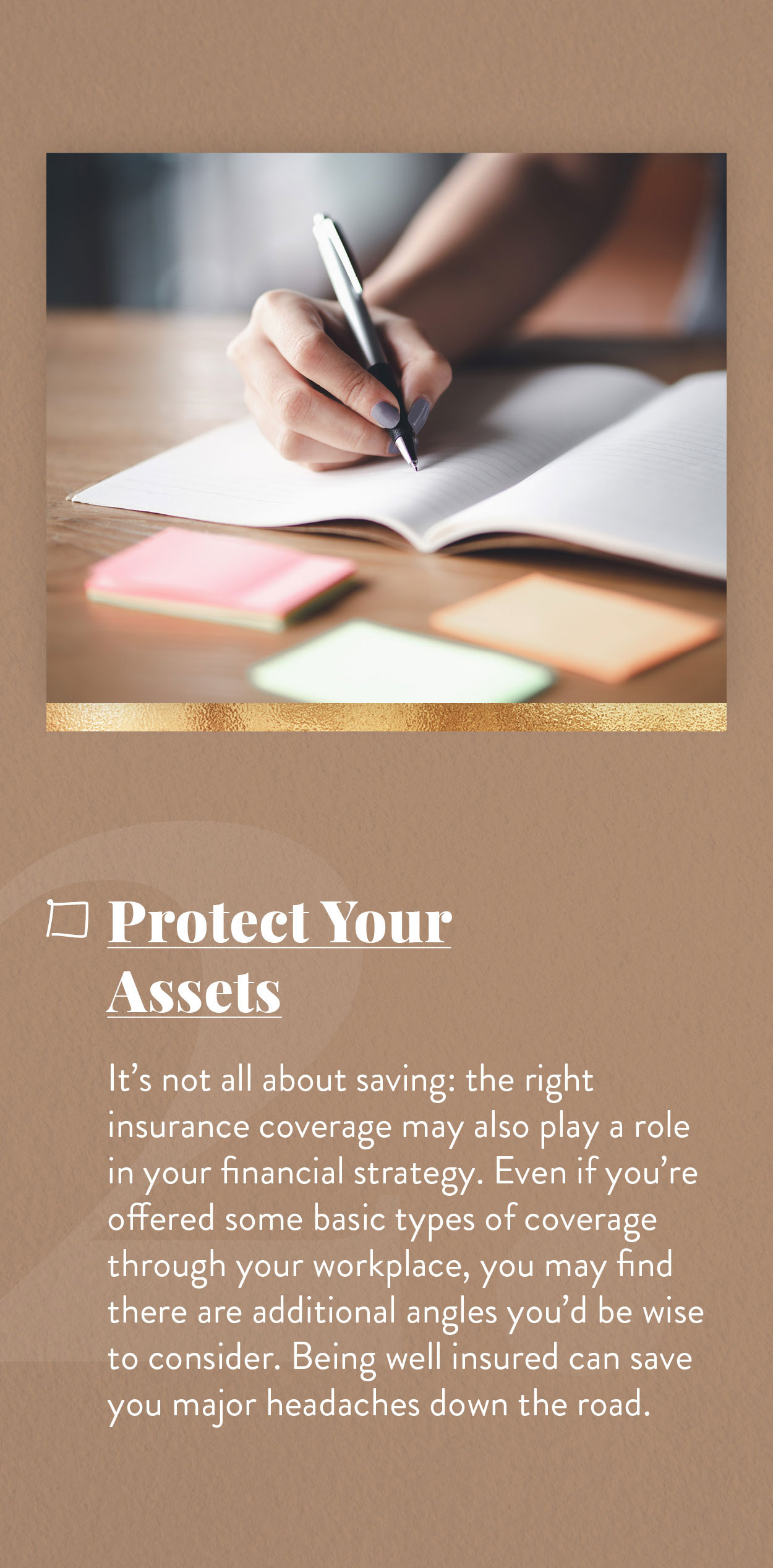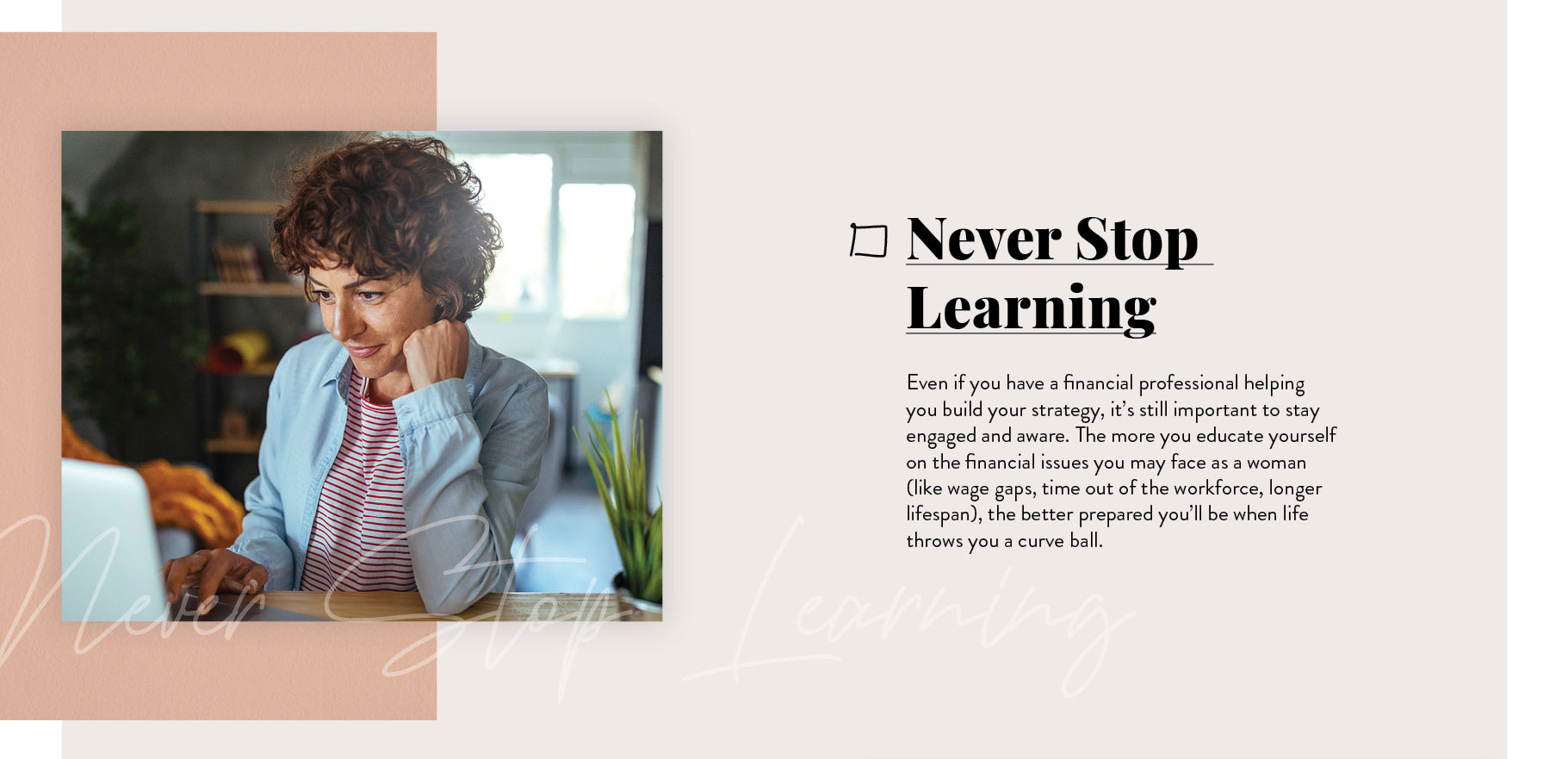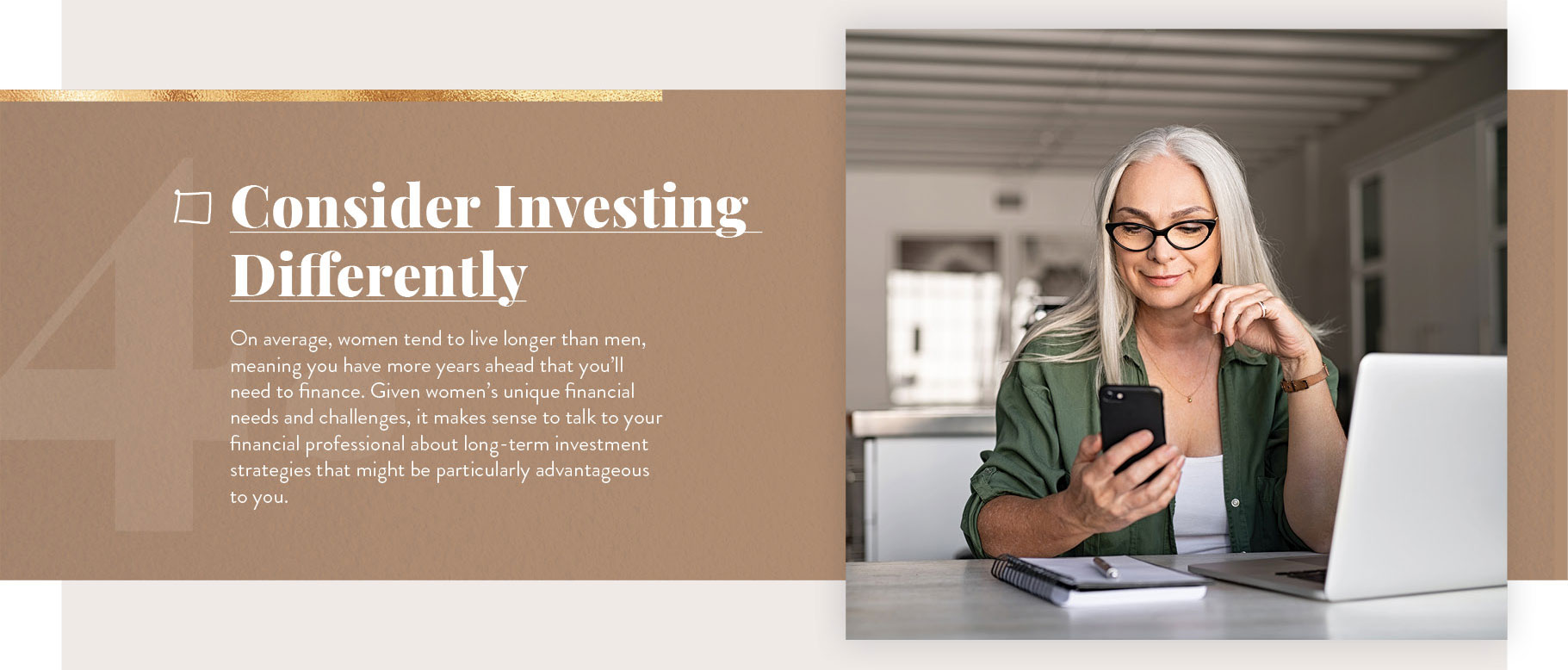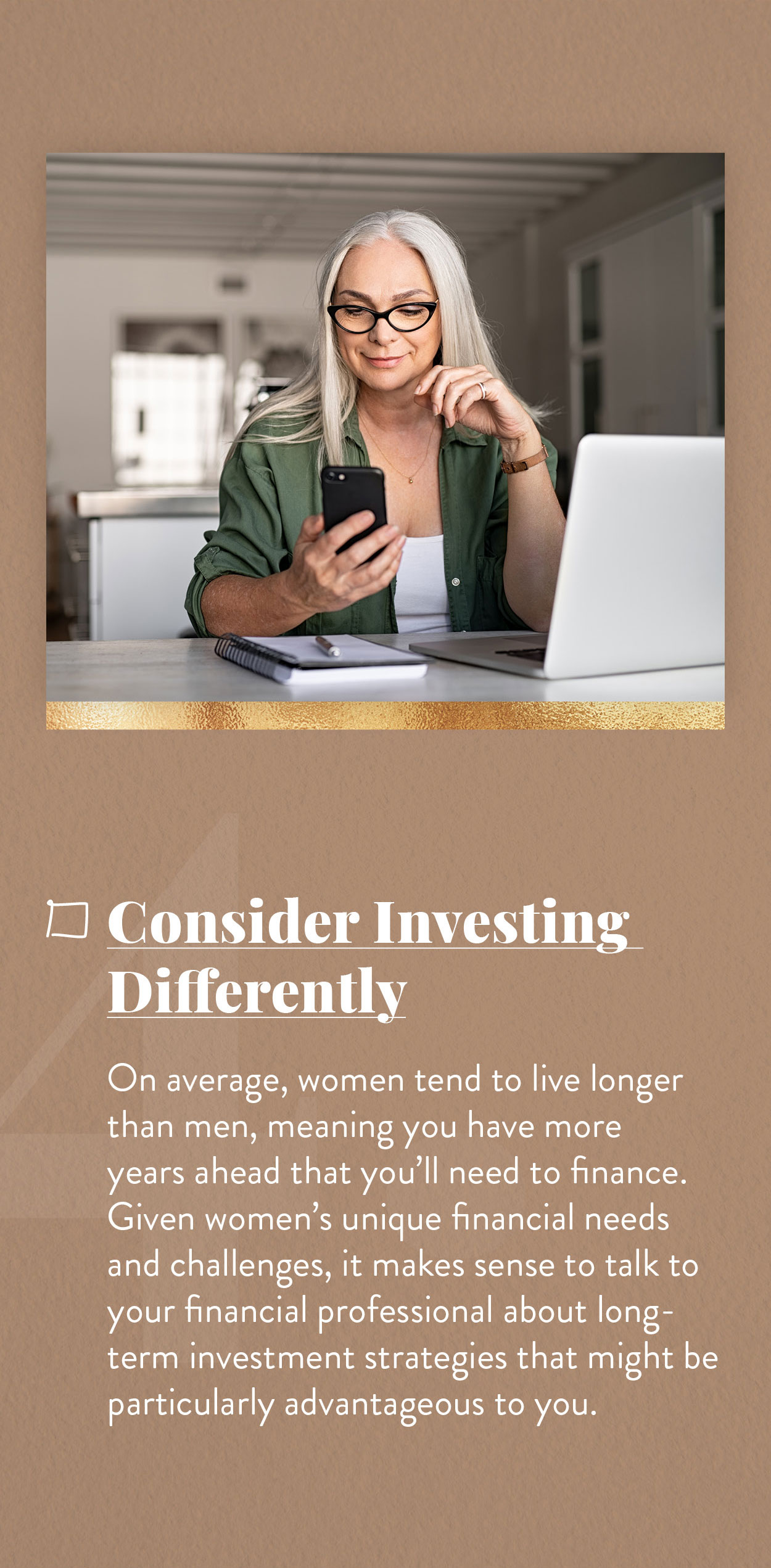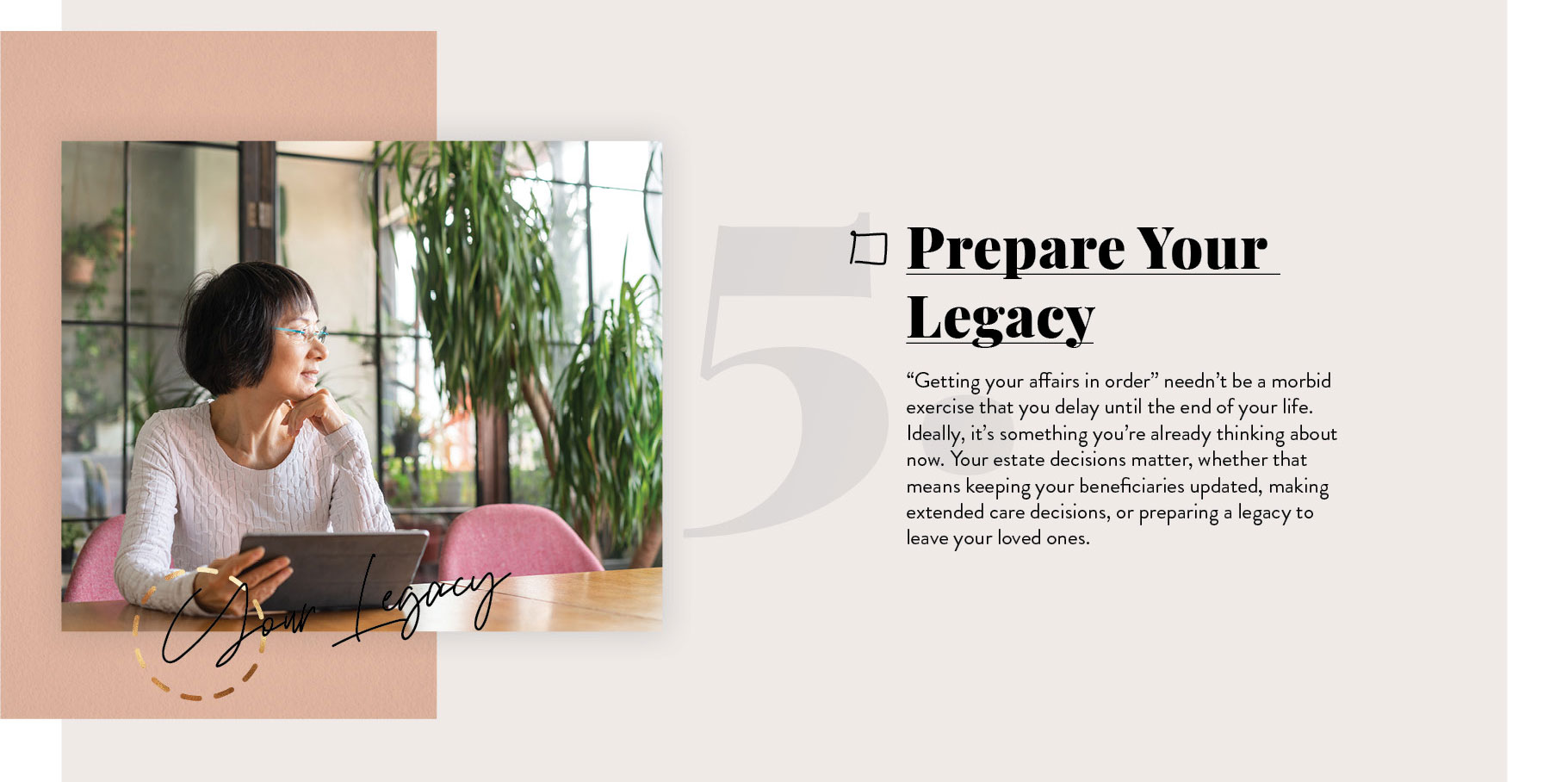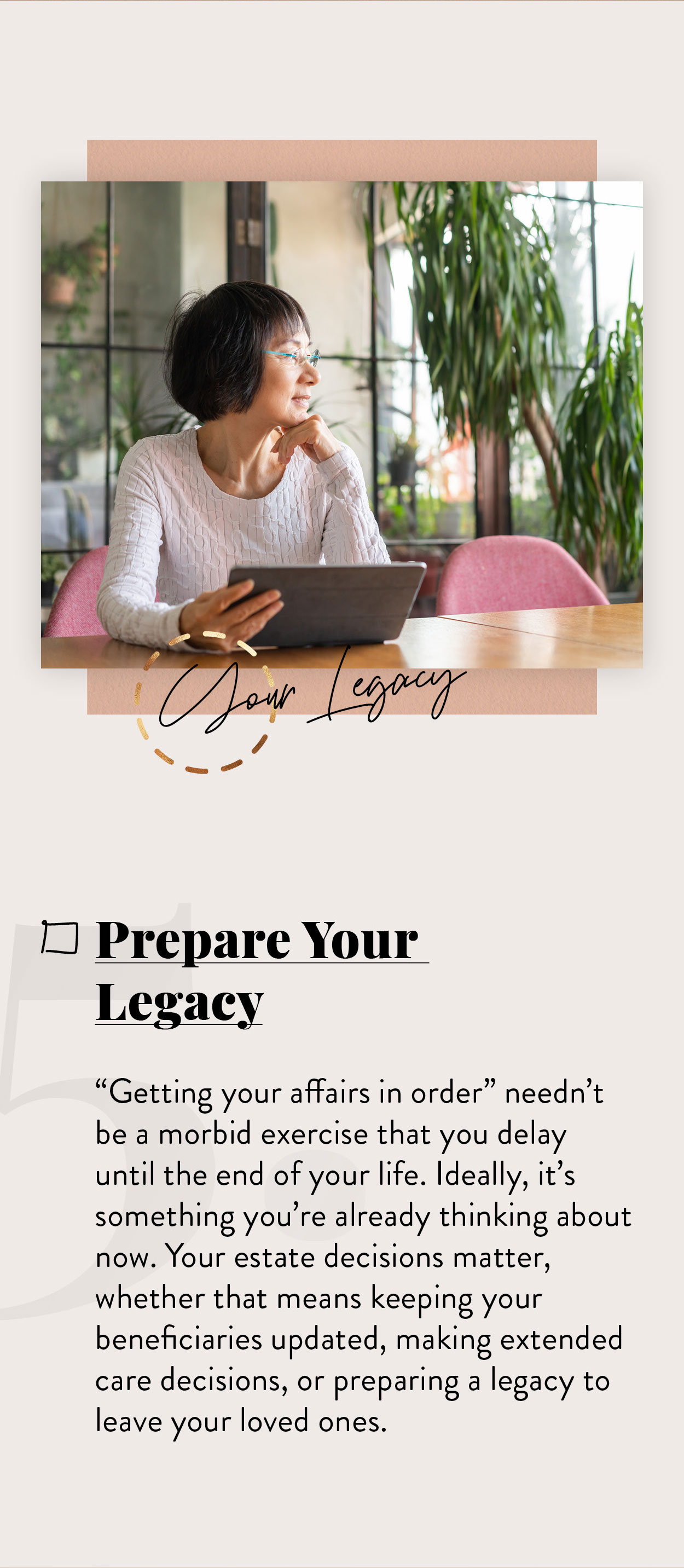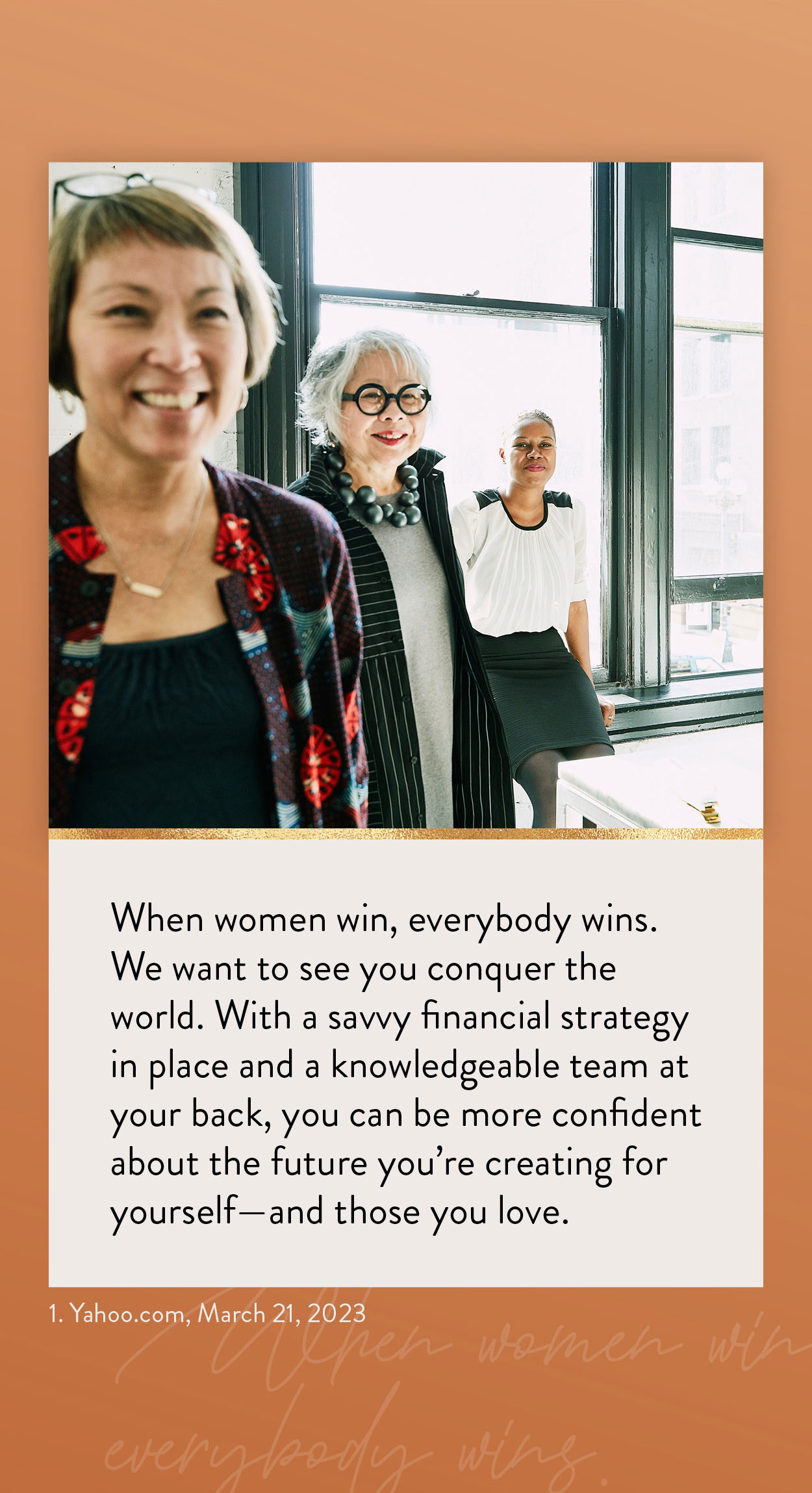 Related Content
Consider how your assets are allocated and if that allocation is consistent with your time frame and risk tolerance.
When your child has income, there's a good chance that he or she will need to report it and pay taxes.
Understanding the cycle of investing may help you avoid easy pitfalls.