Bull & Bear Markets: A Timeline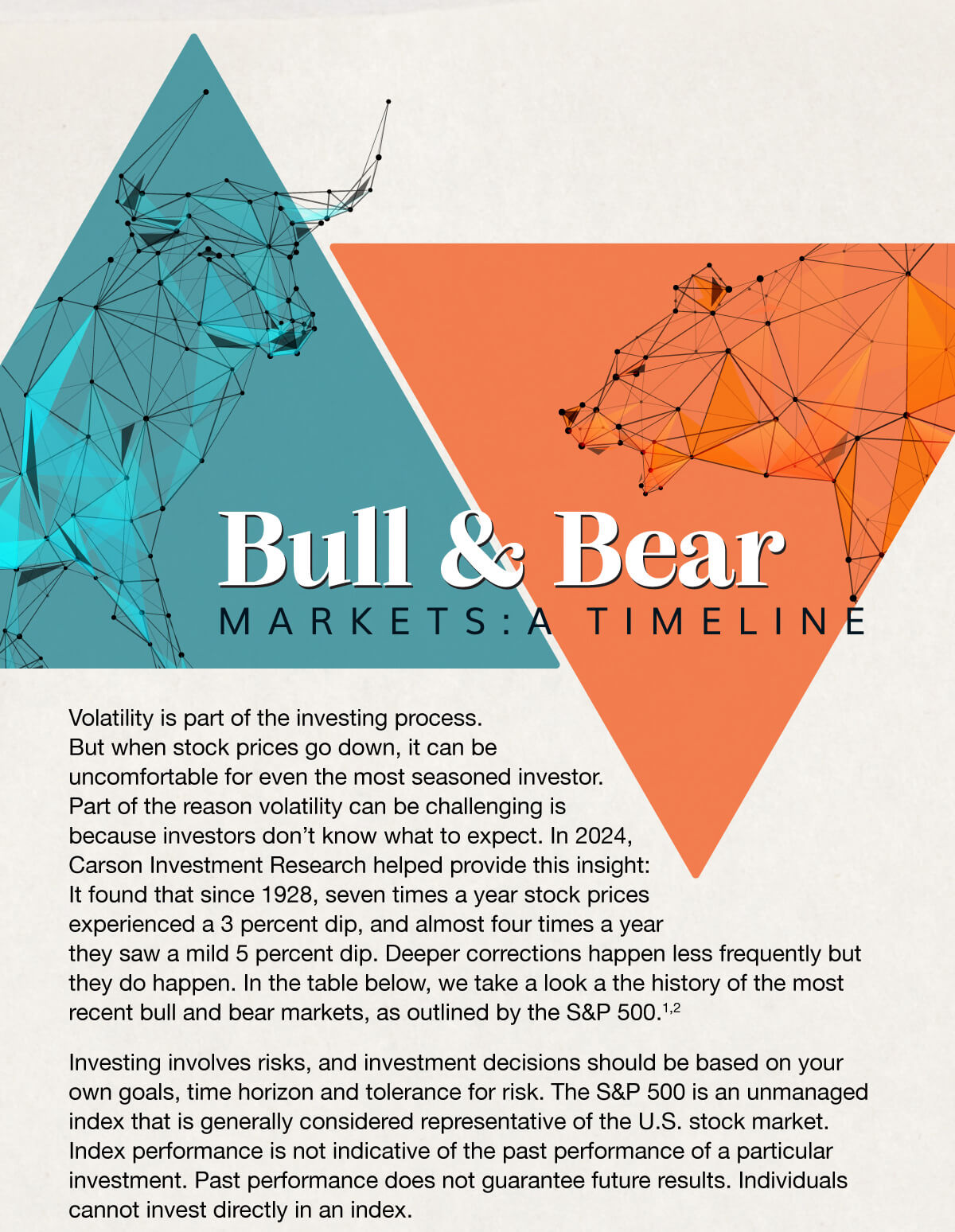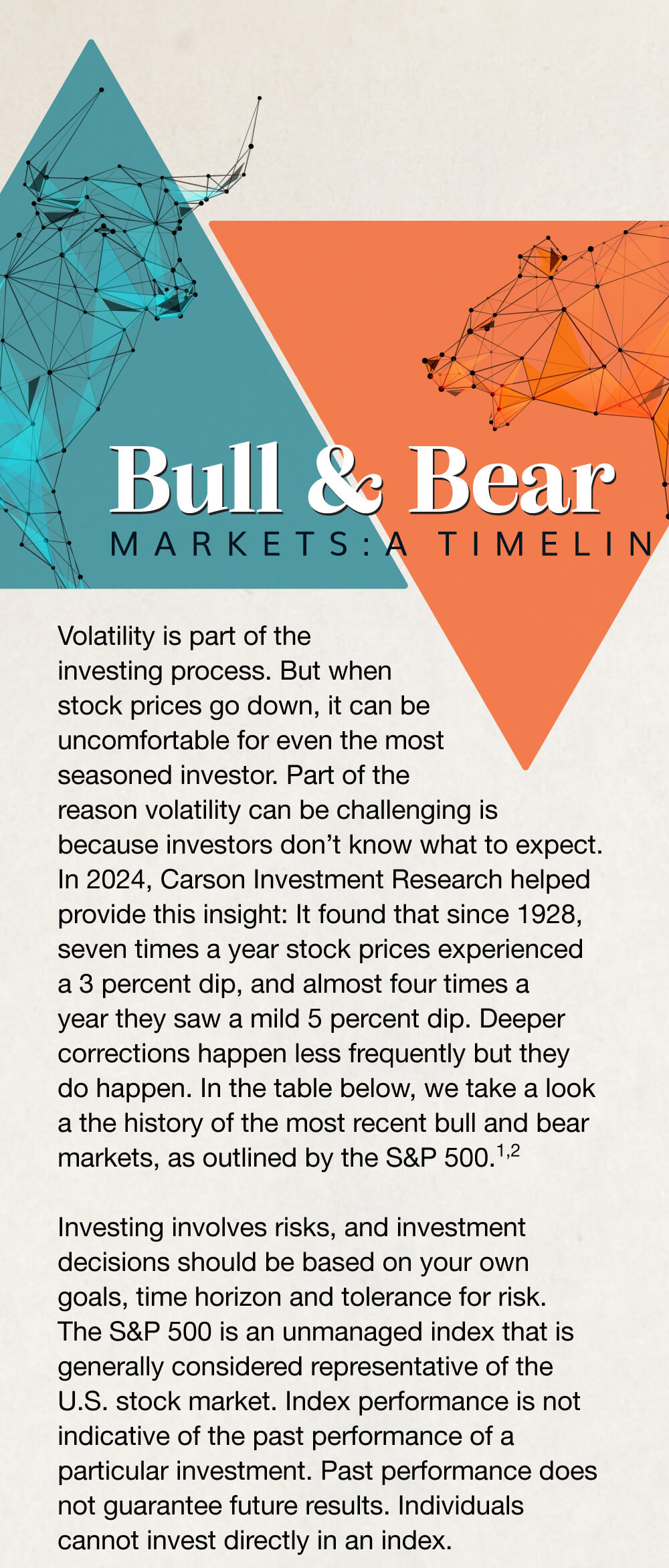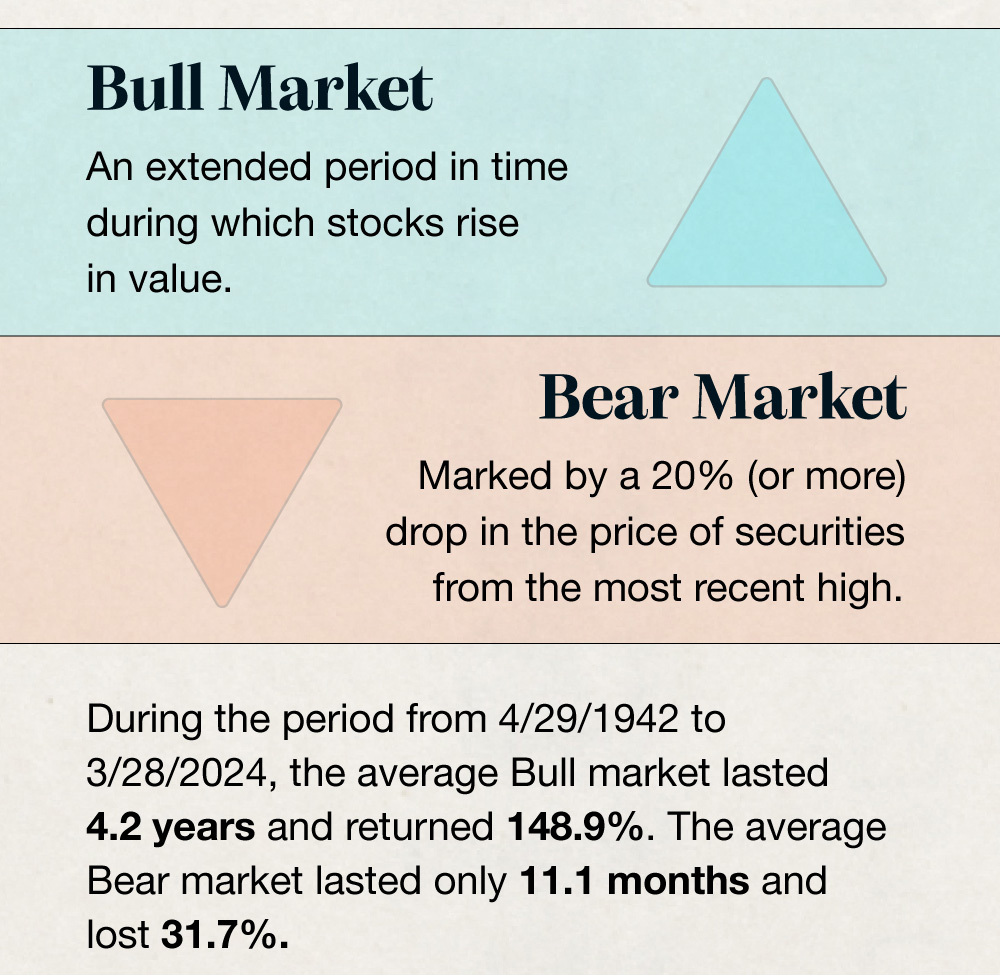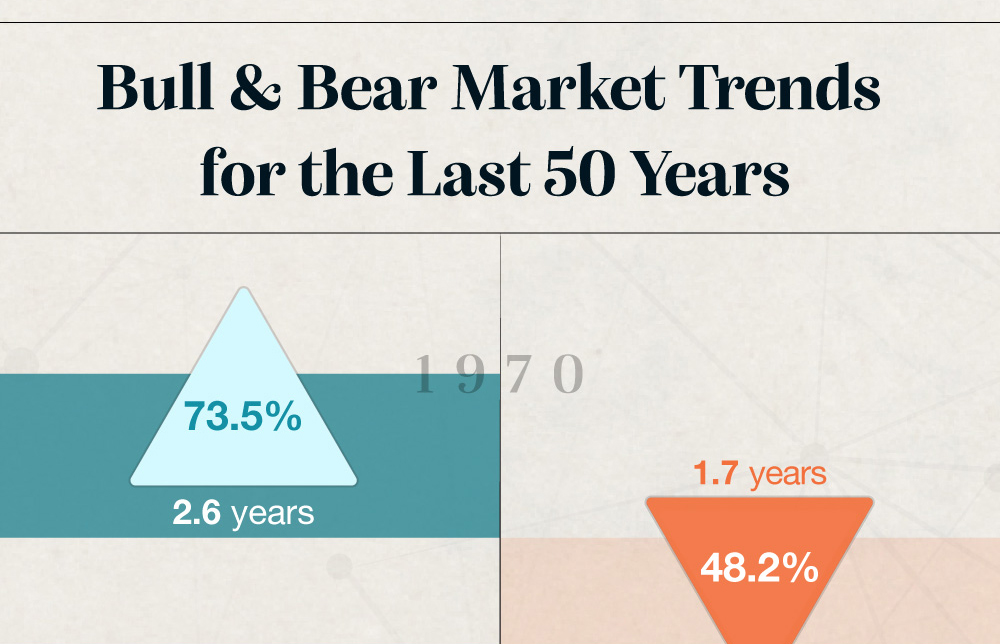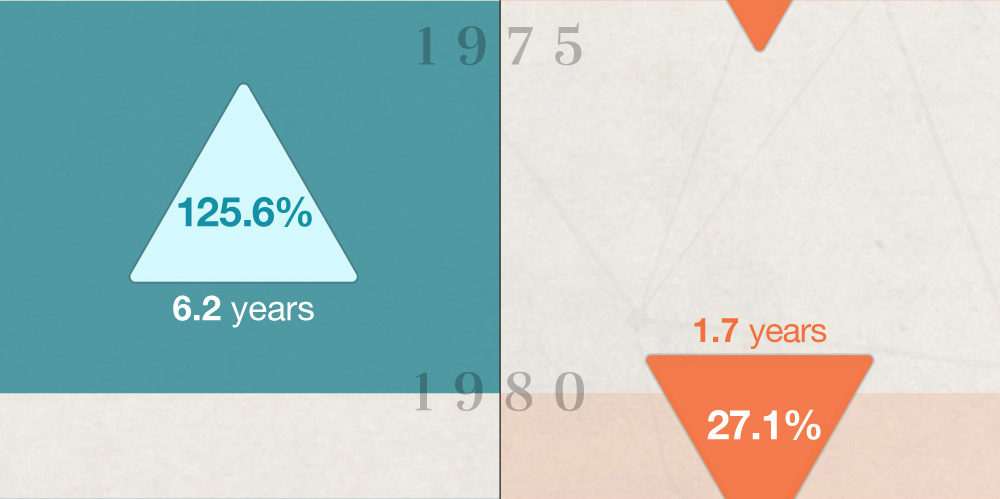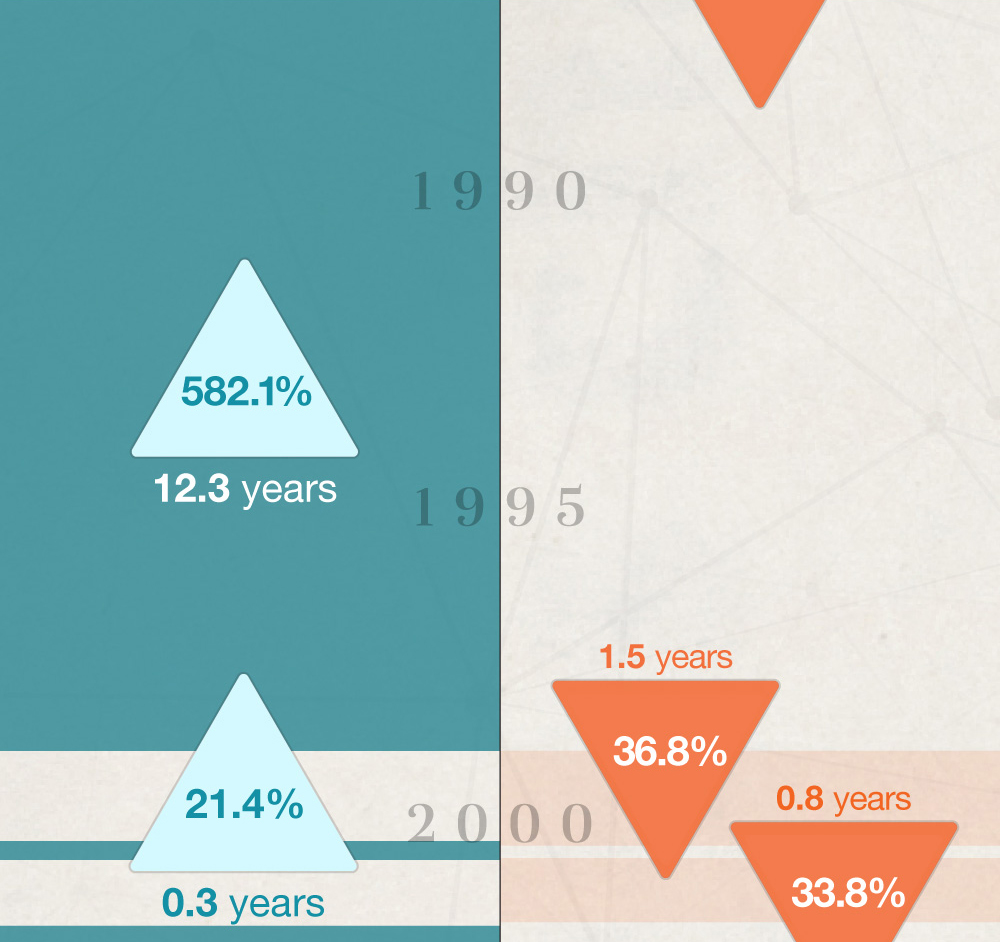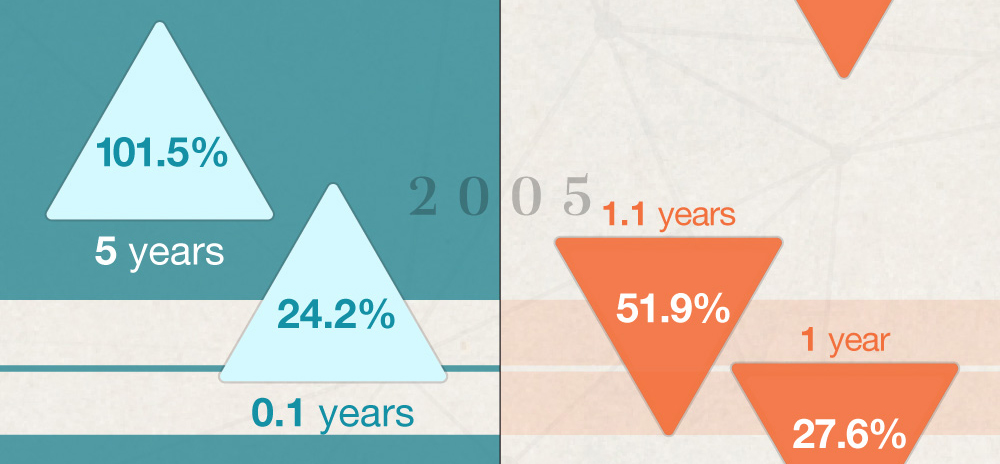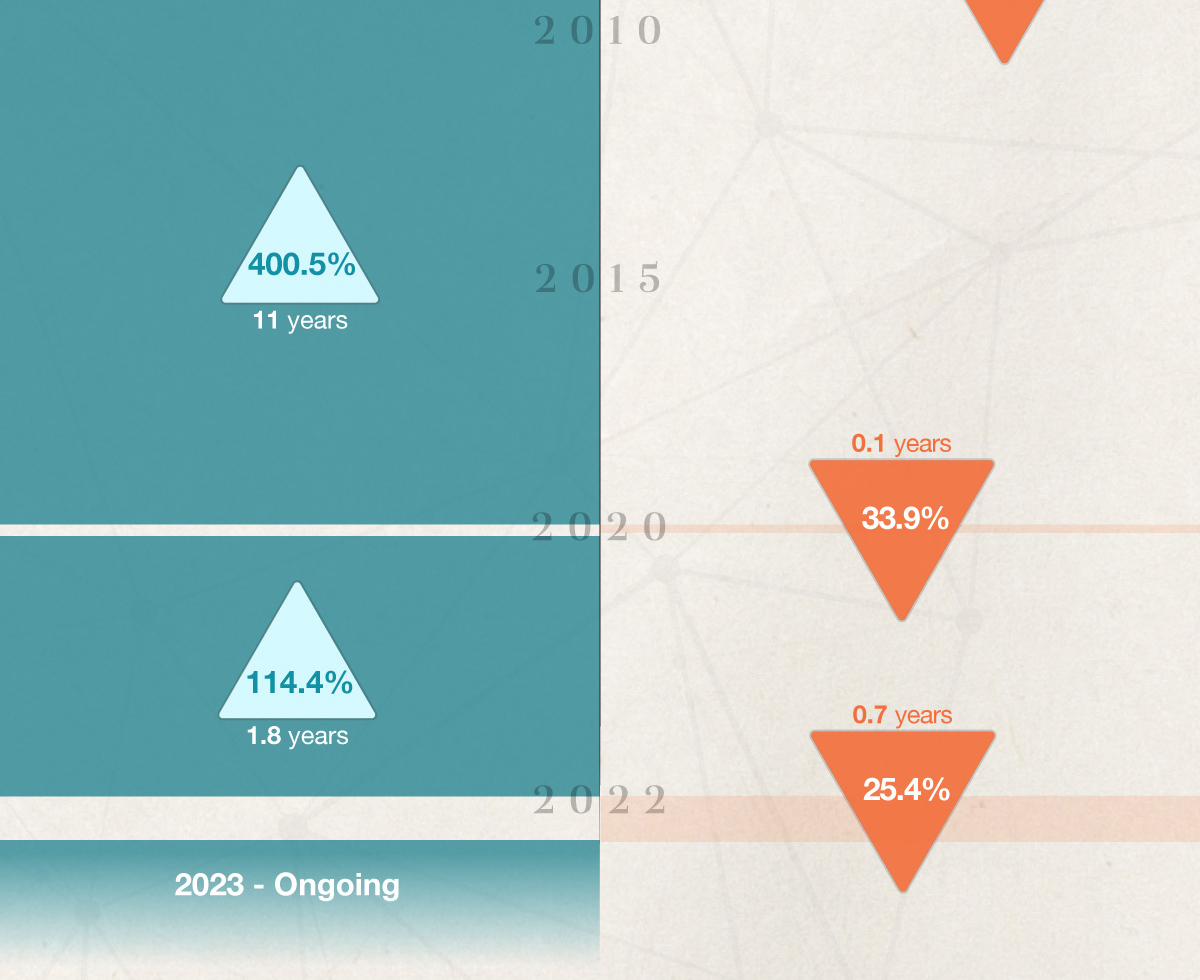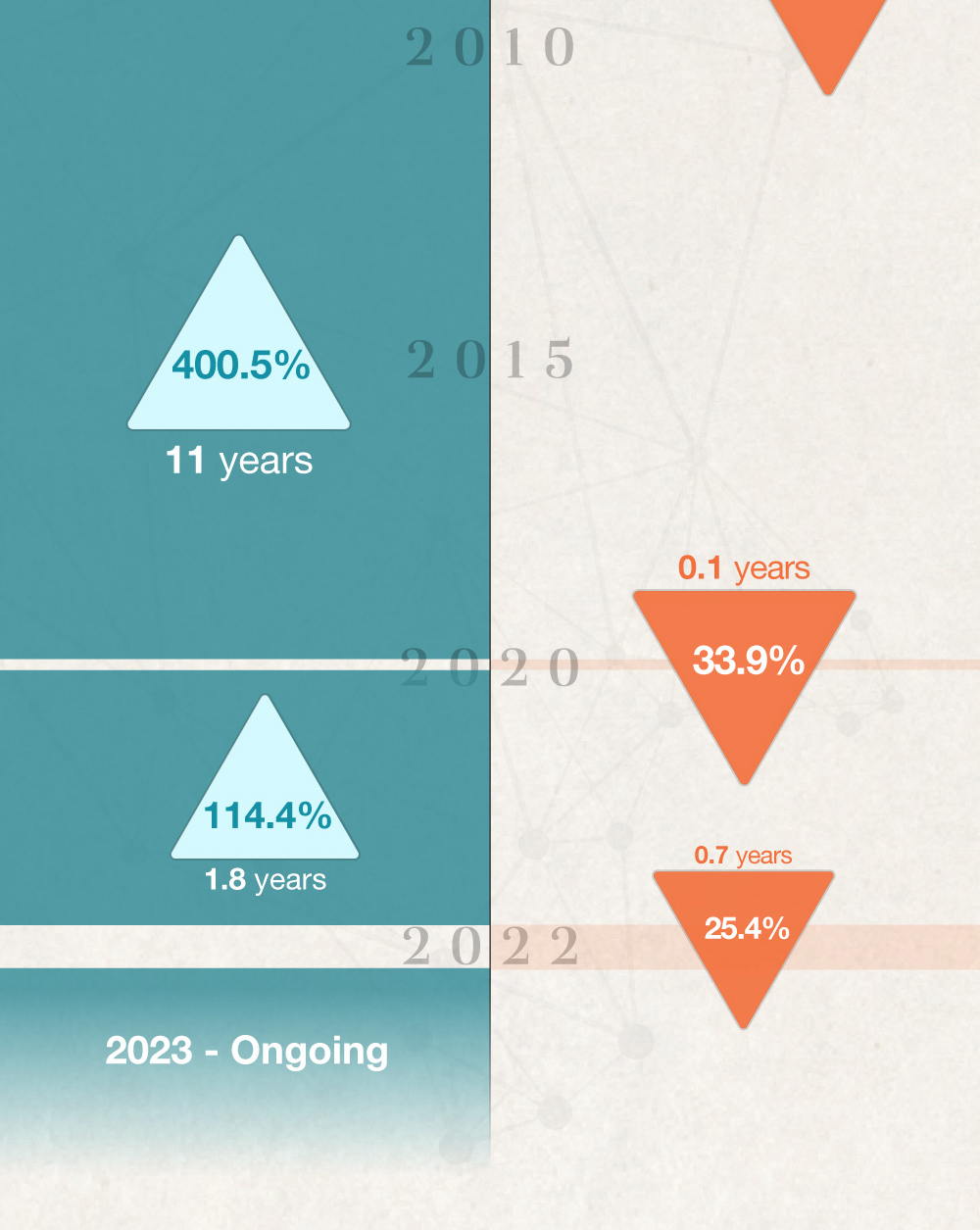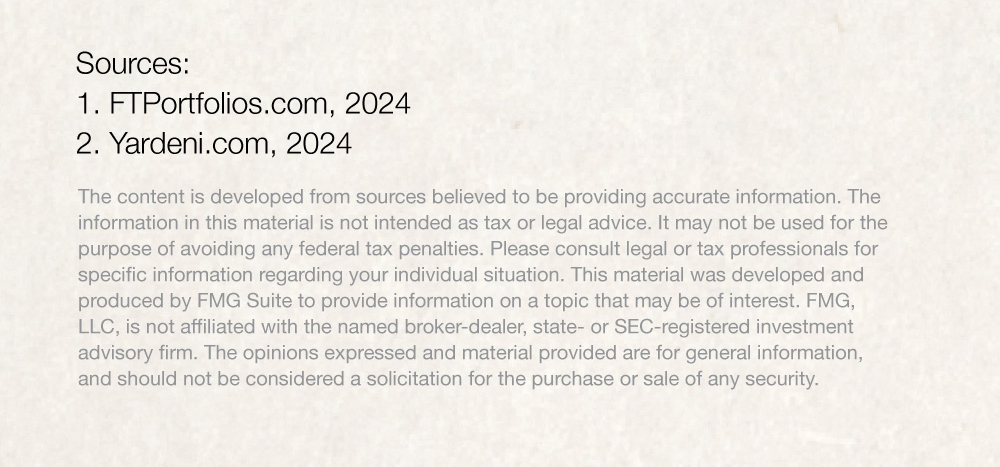 Related Content
How much do you know about one of the most important tools you have to help protect your and your family's financial future?
The earlier you start pursuing financial goals, the better your outcome may be.
Getting what you want out of your money may require the right game plan.